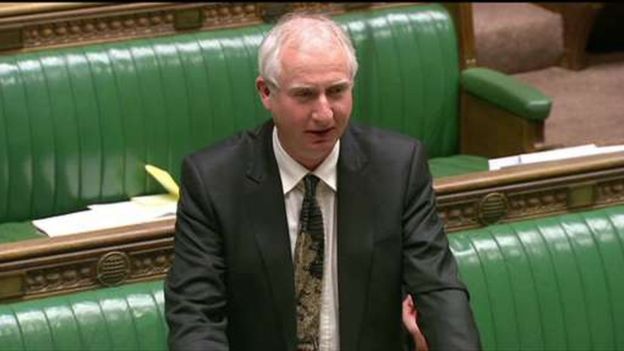 Taxi drivers are threatening strike action and launched a petition to save Cambridge station rank fearing "chaotic" scenes and clashes with other road users if it is moved.
Cambridge Hackney Carriage Association, which represents more than 200 taxi drivers, fears changes at the rail station will mean they are being sidelined as transport bosses "pander to cyclists and buses".
The association is being backed by Cambridge MP Daniel Zeichner.
Paul Bradley, General Secretary of the association, said: "We are concerned that the public Station Road rank where it always has been near the station is being taken by stealth. It is in everybody's interest for it to remain there and for taxis to have access through the bus gate so they can safely exit away from the Station Road rank instead of the congestion at the new drop off/pick up point which they have allocated to taxis, deliveries and the public all in a little area. I think this will be chaotic and a lot worse than is currently there now.
"There are other options to consider which can work better without pandering to just buses and cycles. We are doing our best to avoid demos and strikes but if we are not listened to and our views at the least considered, I fear this may happen."
He added: "We have started an online petition to 'Save the Station Rd Rank' and hope the public to get behind this too as its their rank and the will be affected greatly too."
The petition says: "They plan to relocate the Station Road public taxi rank to an obscure location. Cambridge Hackney Carriage Association (CHCA), a voluntary organisation, are campaigning to keep the public taxi rank, that has been serving the public for decades.
"The operational taxi rank is currently close to the bus stop, flats, shops and most importantly, it's seconds away from the station doors. That makes it part of the hub. Why is this important? New plans will mean the public will have to walk for several minutes, possibly pulling luggage in adverse weather conditions (rain, cold, snow, etc) to the far end of Station Road where they have to cross a busy junction to get a taxi. Public safety cannot be compromised.
"This will affect everyone including people with disabilities (wheelchair users), the elderly, lone travellers, visitors, tourists, families with young children. Consequently this will affect customer experience and will inconvenience rail users."
Part of CB1's highly anticipated Station Square will open this month, station operator Abellio revealed.
The area right outside the existing station building will provide space for a taxi rank, disabled parking, short stay parking bays and drop-off points.
Rising bollards will be fitted in Station Road, meaning only walkers, cyclists, buses and some delivery vehicles will be able to access the interchange directly. Taxis and cars will use the northern access road to get in and out of this part of the development.
Read more at http://www.cambridge-news.co.uk/